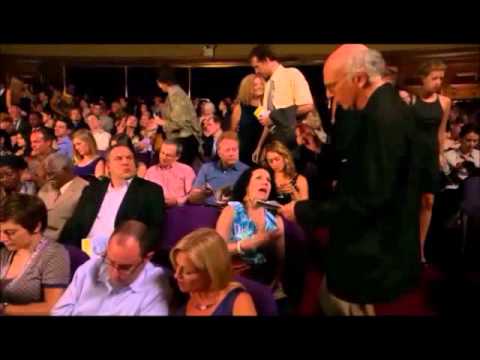 Watch
Landline TV preesents: Obama's 2012 Campaign Headquarters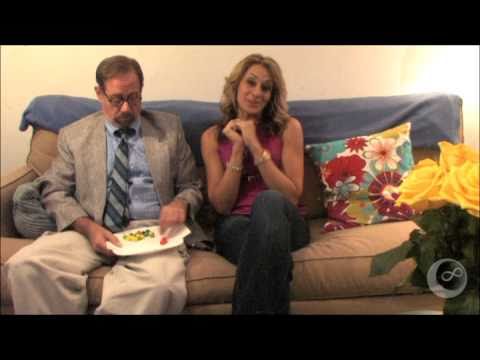 Watch
Celebrity Encounters: Mariah Carey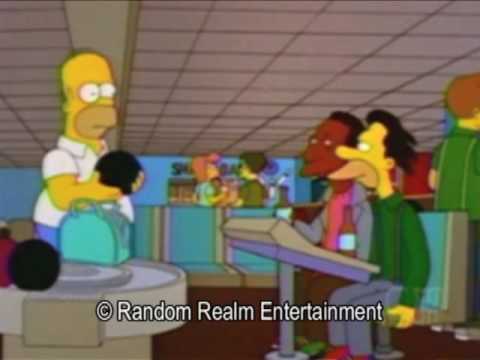 Watch
True Celebrity Encounters, by Landline TV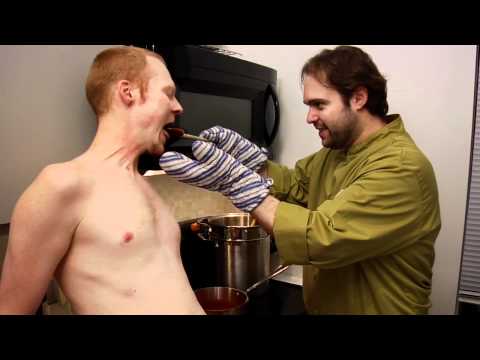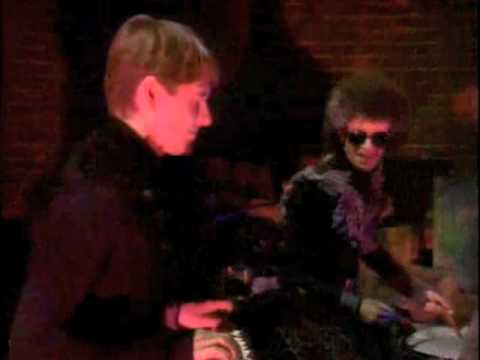 Watch
Summer of Music: Dance Clubs Are The Worst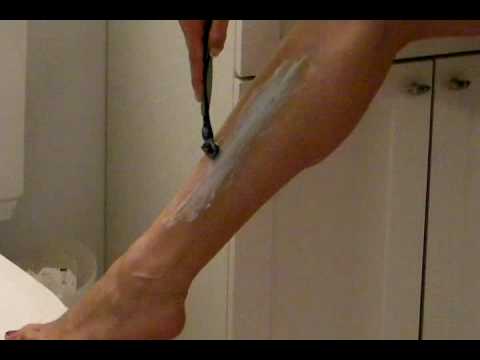 Watch
Just saw Conan last night. This is one of my favorite moments from his Late Night show

Watch
Had to re-post this for a few reasons. 1, it's hilarious! 2, the other one was taken off of you tube so no one could see it and 3, now you get to watch the whooooleeee thing!

Watch
Glee in 60 Seconds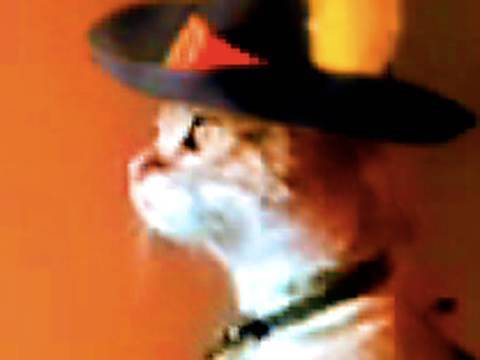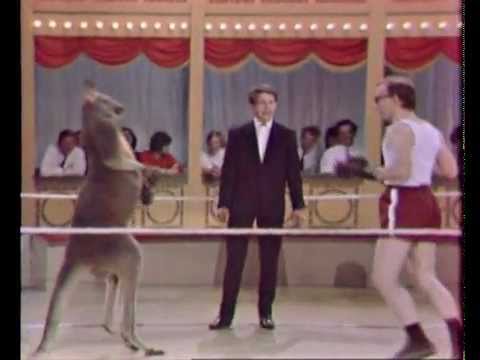 Watch
I LOVE this! Paul Downs is incredible. This is better then a lot of the shit I've seen on MTV recently. Are you listening Justin Bieber?
Watch
Alcoholic Slide with Jim Santangeli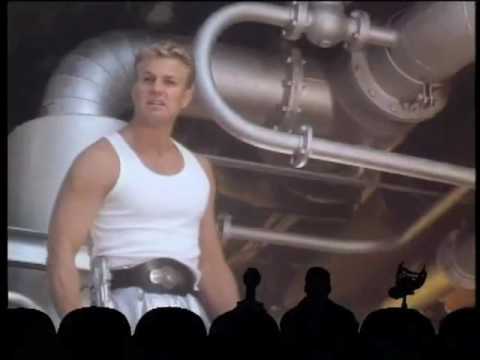 Watch
FRODUCE stars in "Unnecessary Force" Coming to theaters this summer.
This song puts me in a good mood.
Talking to Katie East
Katie: His dick is so tiny, it itself could just be considered a rash on his body
Me: like a mole that needs to be checked out?
Katie: AND REMOVED...ah thats awful
Me: we're good at setting each other up for zingers. We should host a comedy show on a cruise for old people
Katie: oh yeah they would love us. You would give it life, and they would identify with my crotchety-ness
Me: I'm calling Senior Cruises
Katie: maybe I can find me a man.